Gold Coast Stars Inline Hockey Club
We welcome new members to come and try this fantastic sport, any time throughout the year! Our junior members range in age from 6-16 years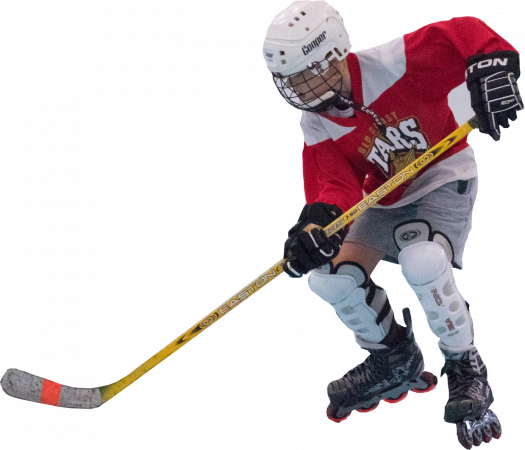 The 2023 season kicks off on Monday the 13th of February!! New members are welcome year round
Welcome to the Gold Coast Stars Inline Hockey Club website. Our club is located on the southern end of the Gold Coast and is associated with Inline Hockey Queensland.  We train and play at Epic Skate Rink in Tweed Heads, just on the border of NSW and QLD. Our weekly session runs on a Monday from 5:45 p.m to 7:15 p.m NSW. (4:45-6:15pm QLD) 
We welcome new members to come and try this fantastic sport, any time throughout the year! Our junior members range in age from 6-16 years and consist of both boys and girls who all play together as equals.  Children can join our club with no hockey experience necessary, (however a certain level of fitness is required to be able to skate). Training and protective equipment are provided by the club.
If you have not seen or played inline hockey, you are encouraged to come and check it out – the combination of two amazing sports; Roller Blading (or Roller Skating) and Hockey!  Anyone who enjoys skating should DEFINITELY give this sport a go! 
The Inline Hockey Nationals are being played on the Gold Coast in 2023, which is an incredible opportunity to see the most elite play, showcasing the greatest sport in the world!
Please take a tour through our site, get in touch and come give it a go.